Get the 100% GUARANTEED SpeedyVeg™ Product and Start Growing 25% Faster Today!
Orders Over $50 Ship FREE!
Now Available in 3 Home Grow Options and Bulk Grow Options.. Select Your Product Below.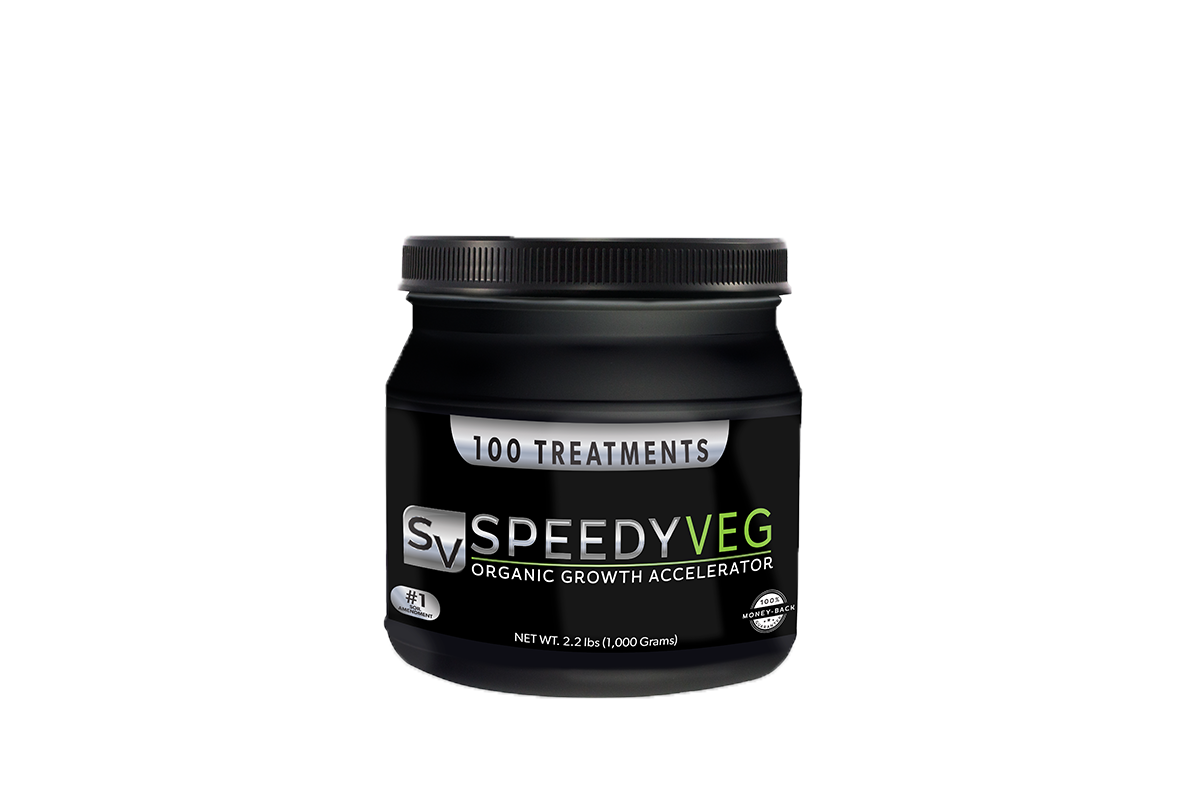 26 Reviews
1 Bottle of SpeedyVeg™ – $33.00
FREE SHIPPING
100 Treatments! ($0.33/treatment)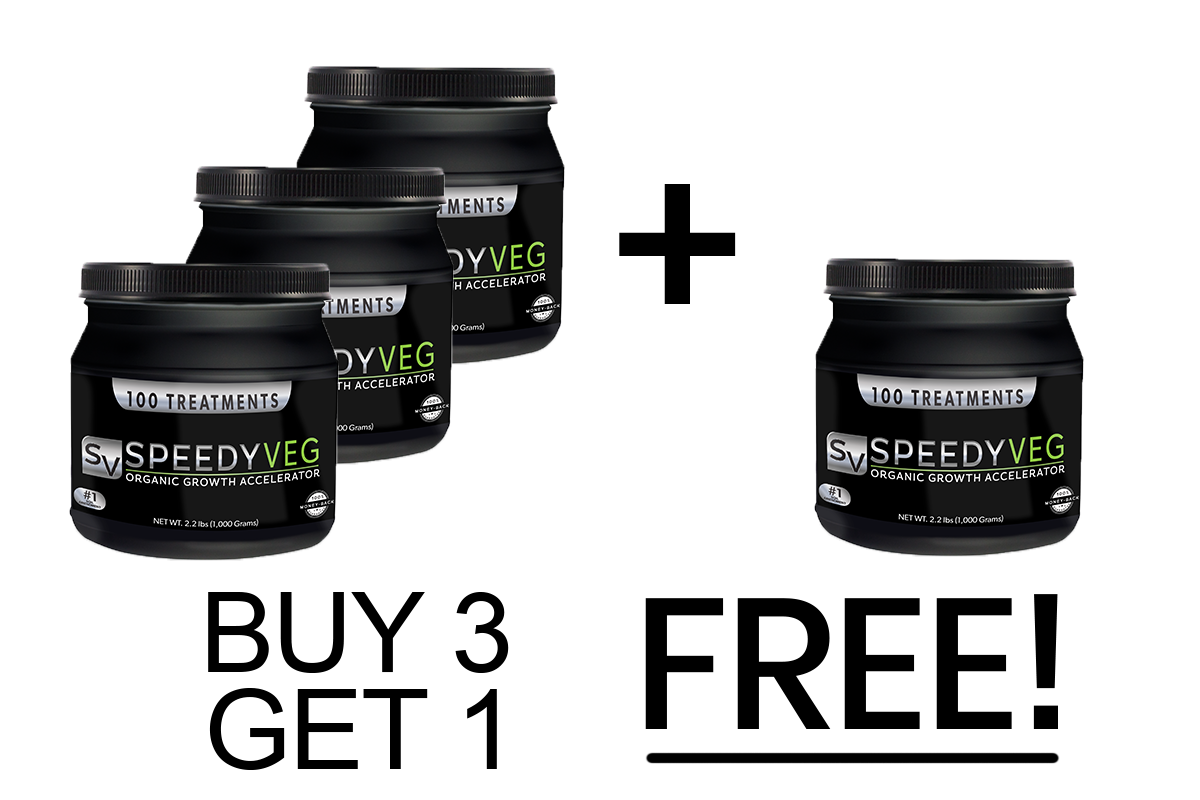 Better Offer *MOST POPULAR*

47 Reviews
3 Bottles of SpeedyVeg™ (Get One Free) – $99.00
Free Shipping + 20% Discount
400 Treatments! ($0.25/treatment)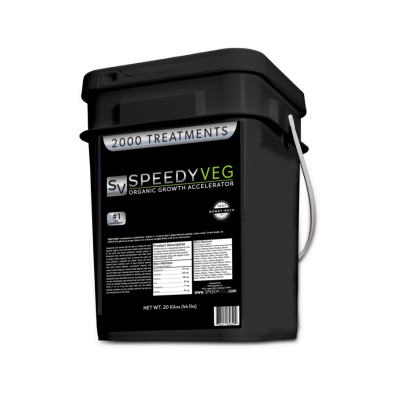 20 Kilos  (over 50% discount)

19 Reviews
1 Five Gallon Bucket – $299.95 
free shipping + 20 kg of SpeedyVeg™
2000 treatments ($0.15/treatment)
Extreme Wholesale Offer!
1,000 Kilos
looking to feed many plants?
Order 1 Pallet of SpeedyVeg™ for 100,000 Treatments
$4,995 ($0.05/Treatment)
Over 75% Discount
Free Shipping + Organically Feed Thousands of Plants
Free Shipping Anywhere in the USA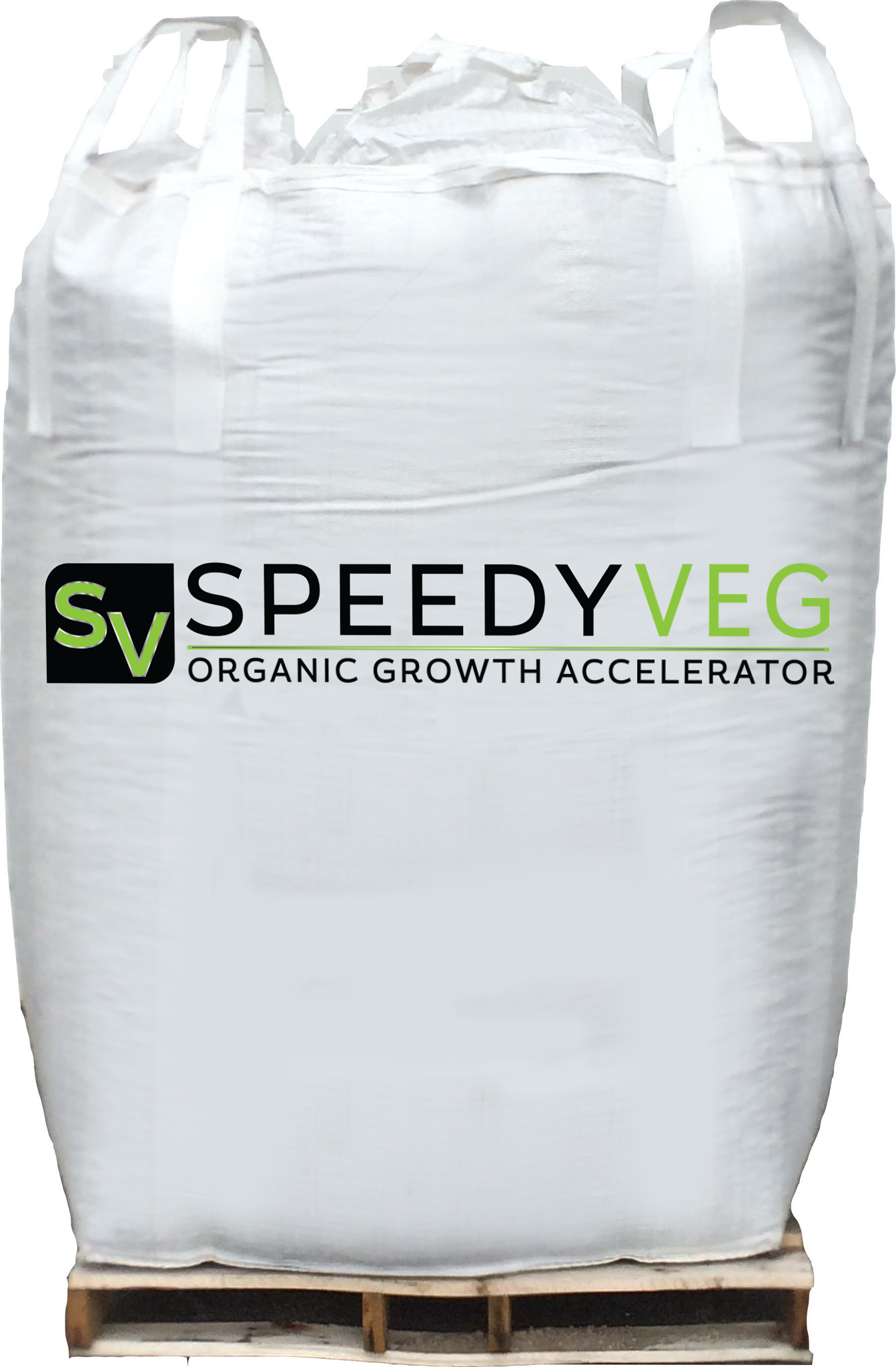 Have questions? Give us a call at 1-855-SPDYVEG (855-773-9834)


FREE SHIPPING AVAILABLE
Free Delivery on All U.S. Orders of
SpeedyVeg™ Over $39.95

100% GUARANTEE
100% Money Back Guarantee on Every
Order of SpeedyVeg™ Organic Growth Accelerator

CUSTOMER SUPPORT
We provide 24/7 Online Support to
help answer your questions.
What Customers are Saying
About Speedyveg™

Jared, OR Verified Buyer

SpeedyVeg™
When I came into the grow house Monday morning and checked on my plants, holy crap I think they grew 4-6 inches over the weekend…..

Jason, CO Verified Buyer

SpeedyVeg™
Sometimes my plants look great, other times they look half dead. Every since I've found SpeedyVeg™ my plants look CRAZY GREEN, Thanks SpeedyVeg™.

Becky, NV Verified Buyer

SpeedyVeg™
SpeedyVeg™ really fills the holes left by the NPK's nutrients I use, and it organic certified, I Love it!

Steve, CA Verified Buyer

SpeedyVeg™
I'm not a big grower, I only have five plants in my basement but you guy's are making me look like a #?$&! master grower.

Greg, CA I have been growing in northern California for over 10 years and I have never seen an organic nutrient like this in the industry. SpeedyVeg™ will blow your mind!

Robert, NY I had to send a big thanks from NY. Just like you said, in 3 weeks my plants jumped out of the pot and I had to transplant way sooner than I had planned on.

Dan H. My plants are all about energy. A 100% organic grow with only positive energy is very important to me and my plants. They seem to really love SpeedyVeg™. Very good vibes and good things happening. All organic. Positive energy. Positive results.

Ricky, CO Dear SpeedyVeg™, I received a sample of your product this April at the 420 event in Denver and thought I would give it a shot. I cannot believe the difference it made with just 2 treatments over a couple of weeks. My friends are asking me for tips now because my baby is all grown up and their way behind me.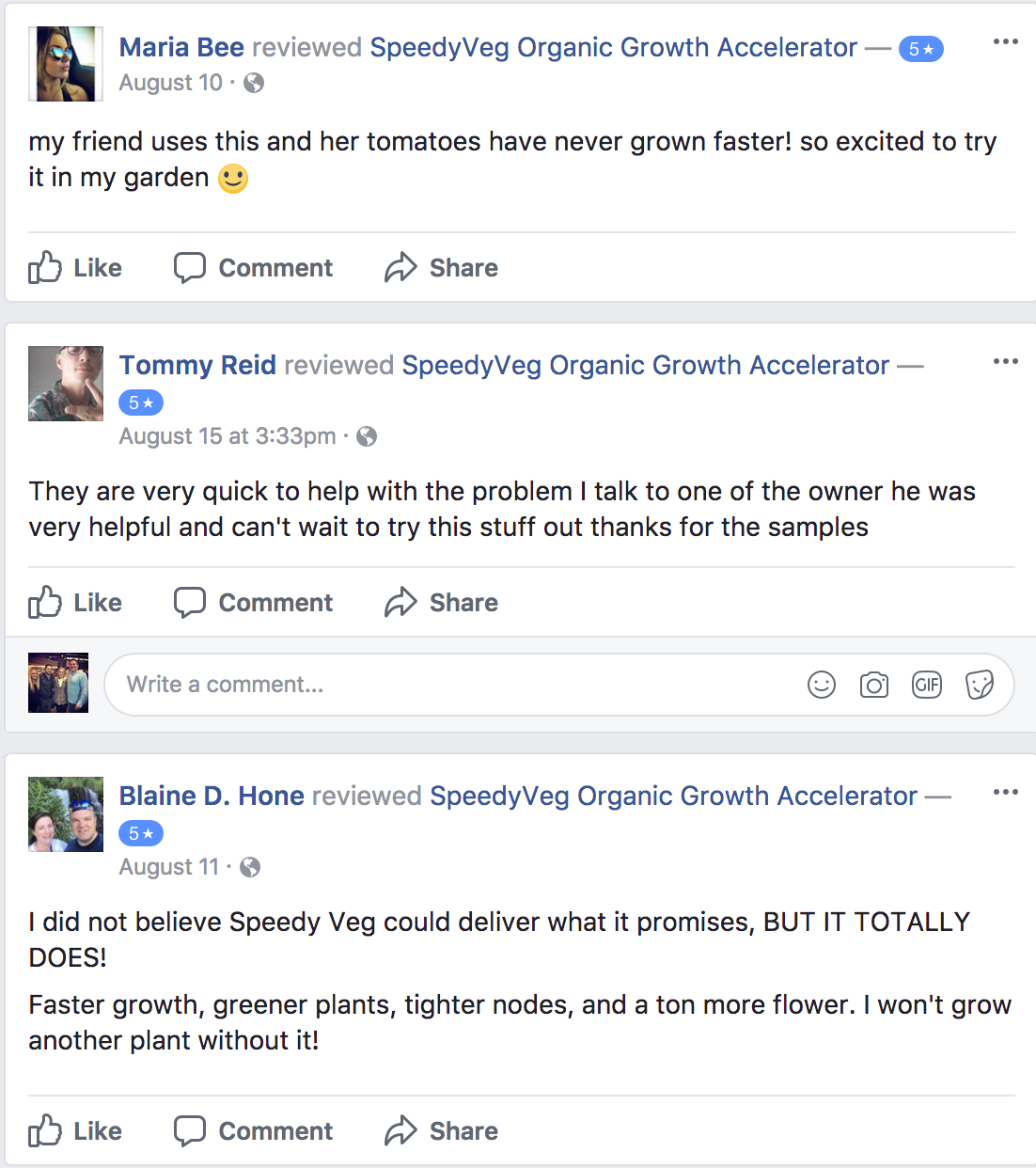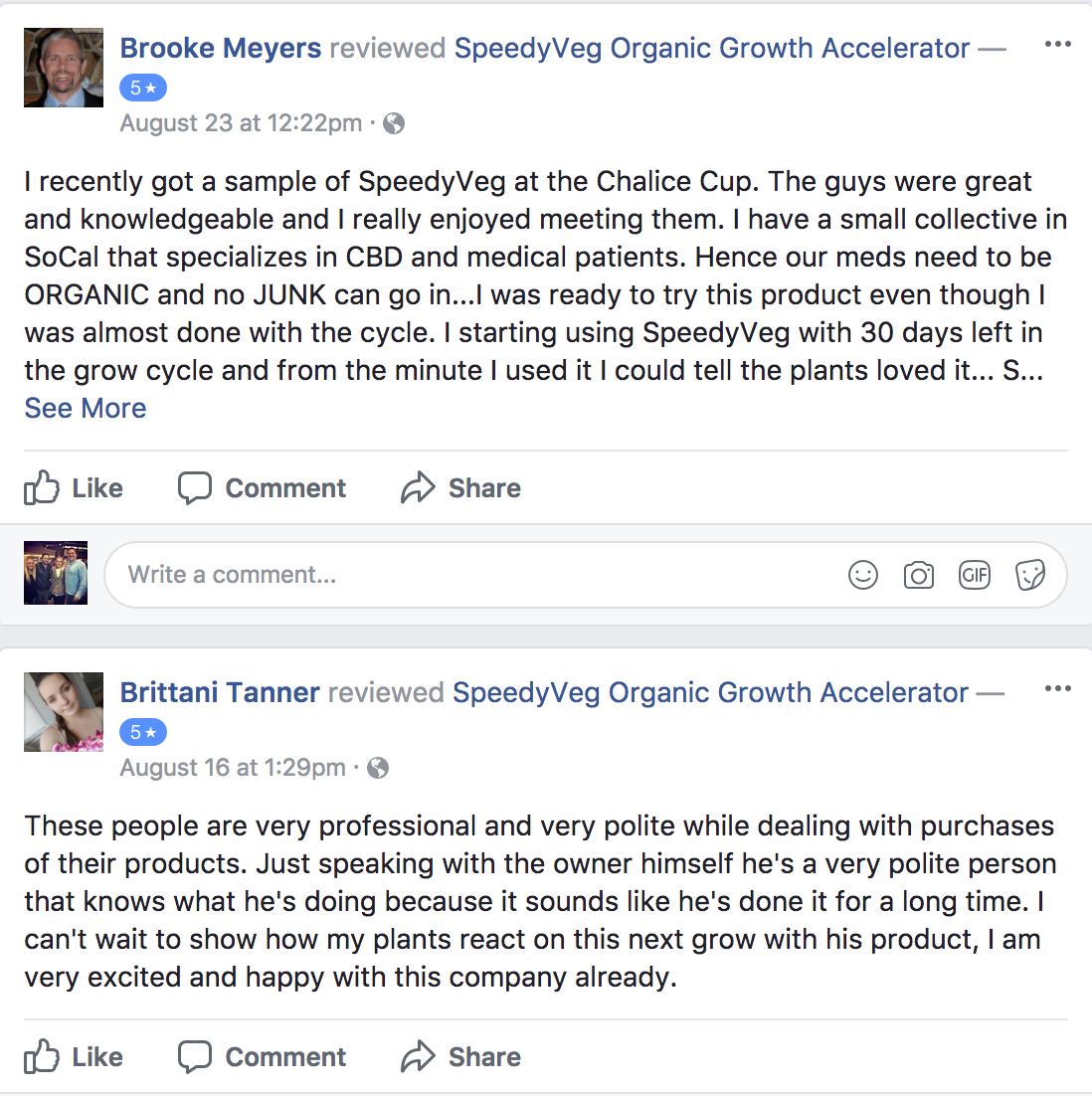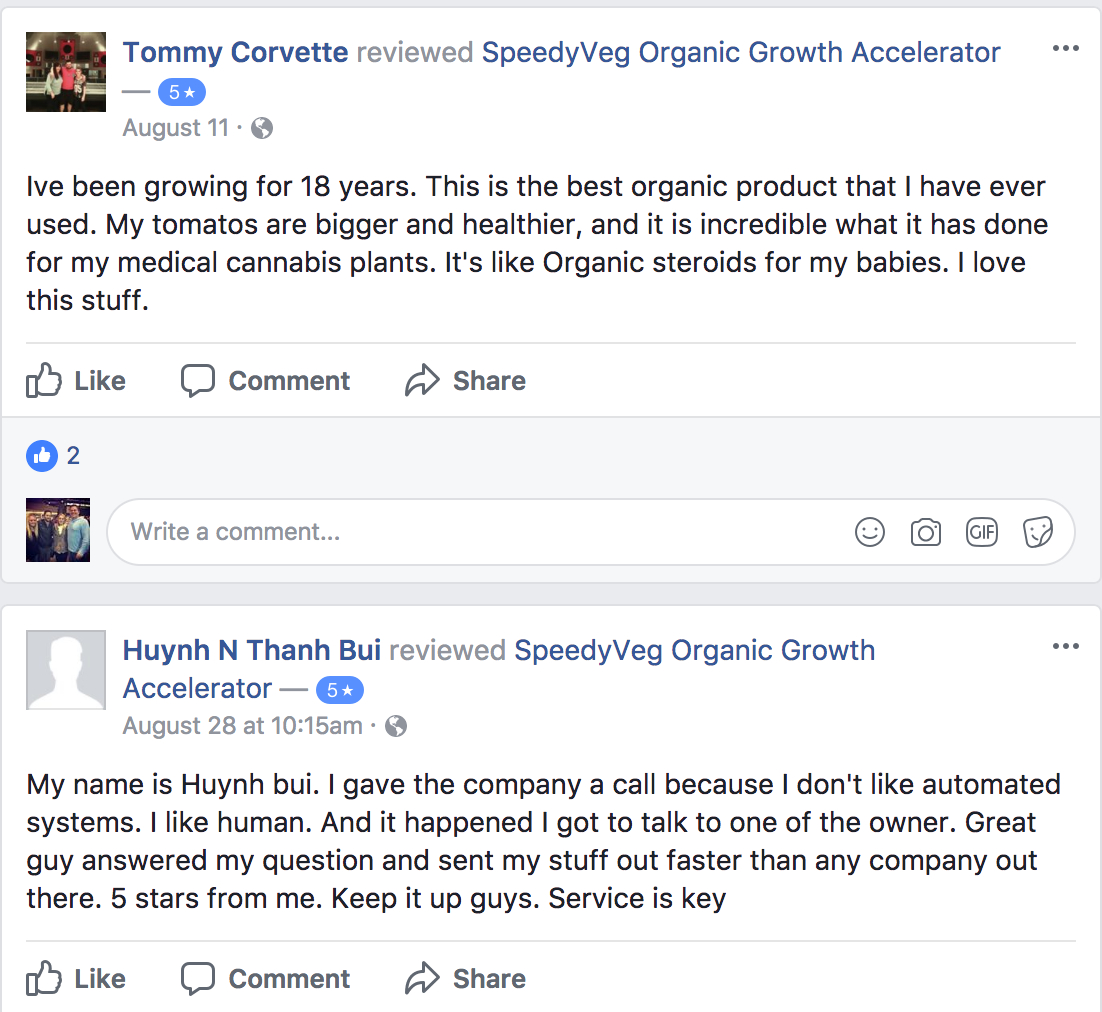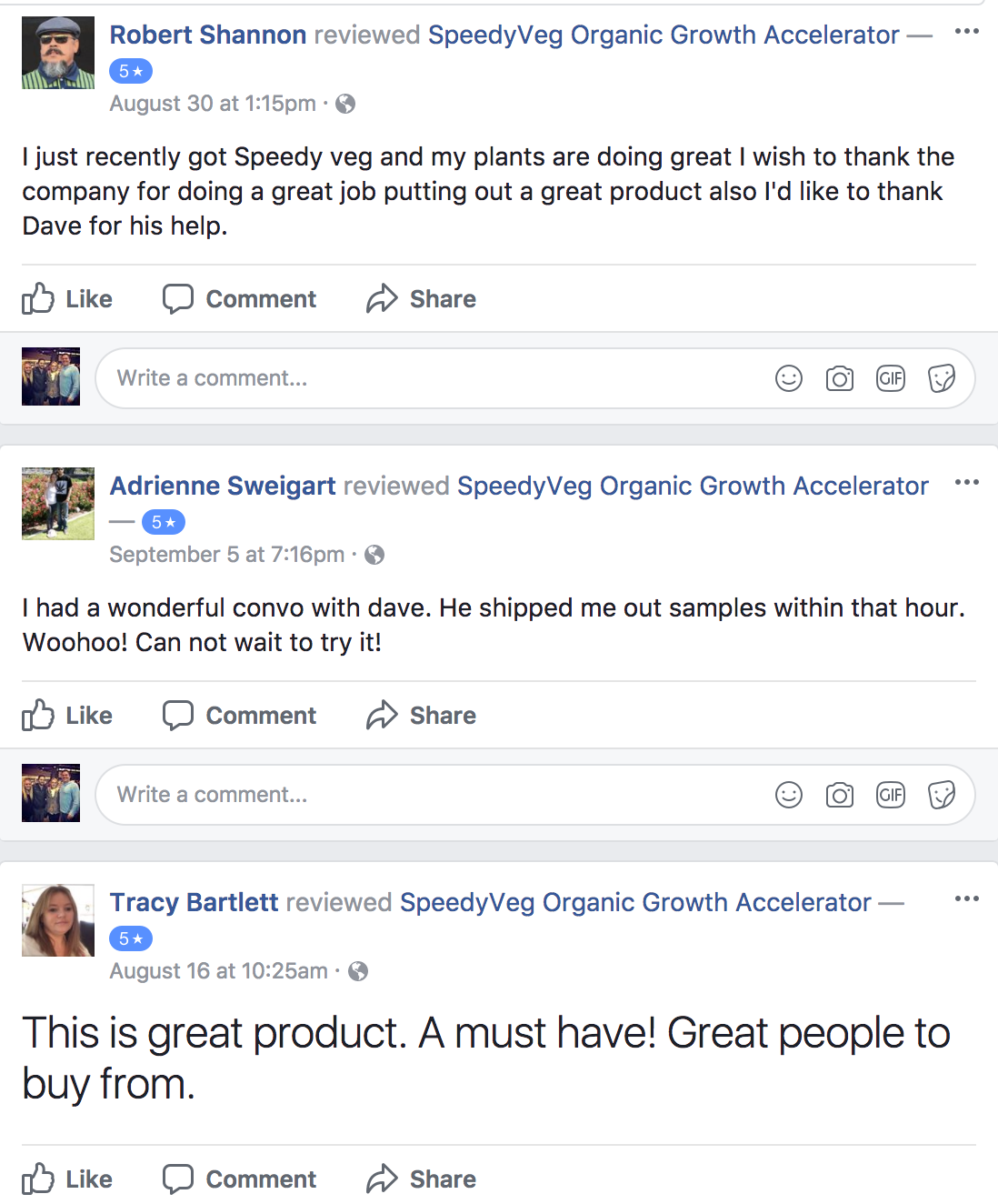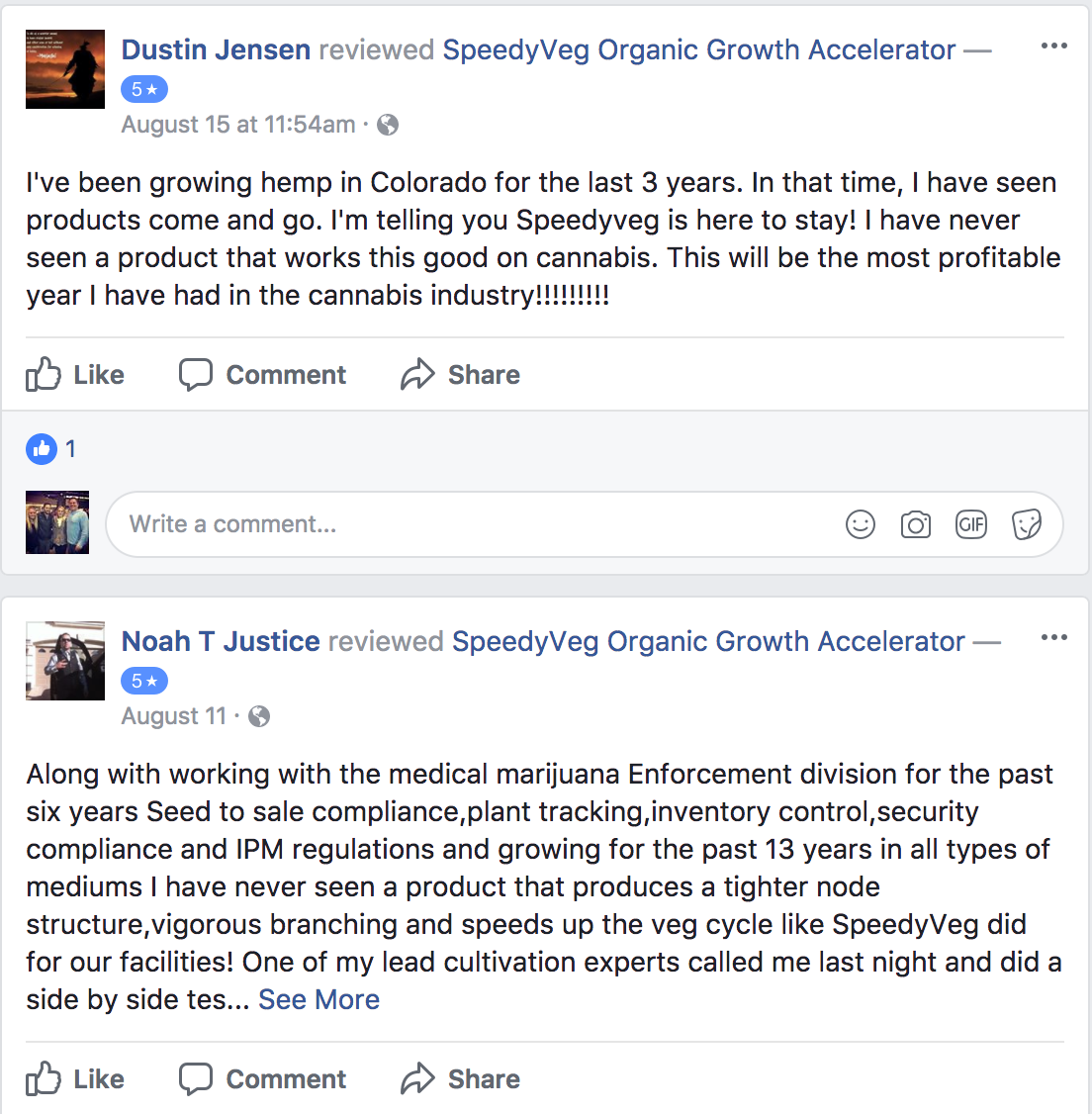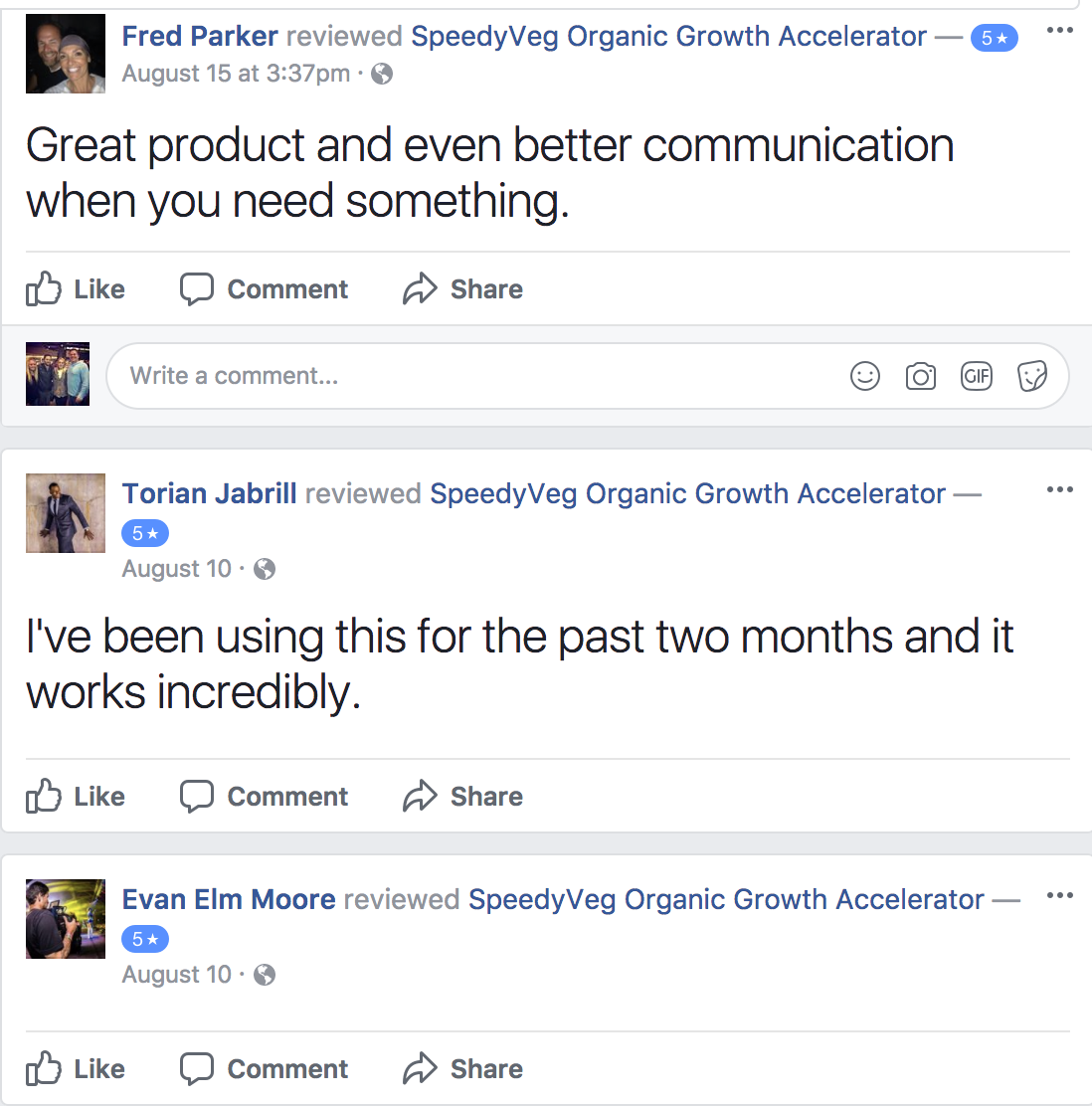 You can also call us at (+1) 801-664-7283 and let them know you are ready to order a supply of "SpeedyVeg™". You can use your credit card
or even Paypal. Or, you can quickly and securely order SpeedyVeg™ online using the options above.
You're 1bottle Away From A
speedy Growth!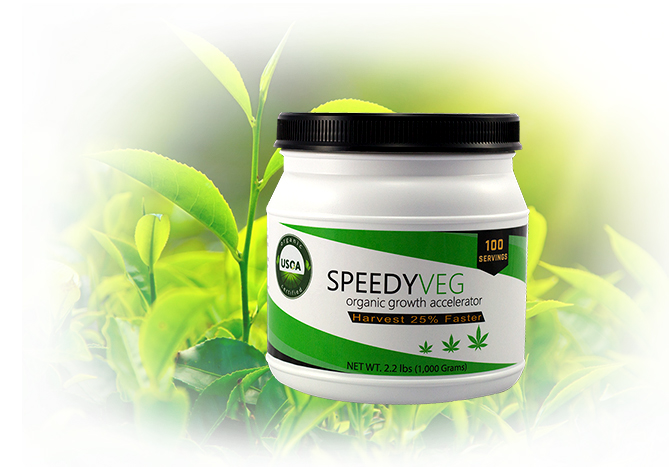 SpeedyVeg™ was created 30 million years ago when an ancient volcano erupted and spewed ash and filled a small nearby seabed off the south arm of the Great Salt Lake. Often mineral deposits come from sea beds, other deposits are derived from plant matter from old jungles. In SpeedyVeg's case it comes from a source that contains both sea sourced minerals along with plant matter broken down and buried during the eruption.